October 2014
This past month flew by pretty fast. Because August was super busy, September was more calm. The one big thing that we did was take a weekend drive into the mountains to check out the cute town of Leadville, CO, and a nearby ghost town called St. Elmo.
Other than that, I got a lot of scrapping done (I'm on May of THIS YEAR, boo yah!), JC had to go back to SanFran for a team building exercise (ask him how fun that was), and we finally said goodbye to our dear friend the 1997 Honda Del Sol, who has given us 15 years of 36MPG, 209,000 miles, sore kidneys, crappy sound system and no room for, well, anything. In comes the 2015 Subaru Forester XT Turbo, complete with the most amazing amenities that JC and I still think we don't deserve like ground clearance, a roof that doesn't leak, and a BACKSEAT! Not to mention a moon roof, heated seats and a hatchback that are just totally blowing our minds...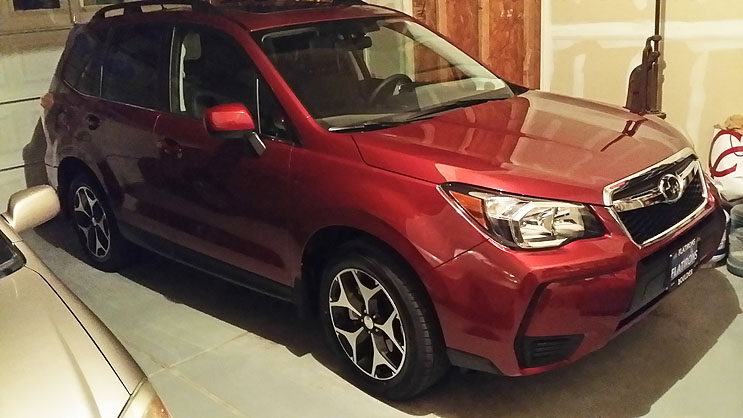 Our dear friend Leah loves naming vehicles, and has done so on the last few trips we've taken, so we pulled our brainpower together to come up with a name for our new car:
FALCO
Come on, it totally looks like a Falco, right!? Especially because we got it in our favorite color, "Blood of our enemies", right!?
Anyway, here's what we did in 2 days up in the mountains:
Stayed in the Delaware Hotel, this quaint, creaky hotel from the 1800's full of charm: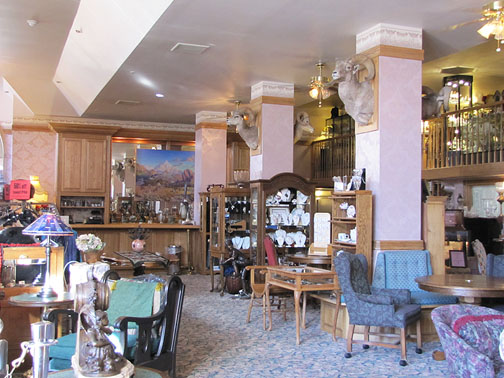 Walked around town and found this adorable coffee house, an awesome antiques shop, and some great places to eat: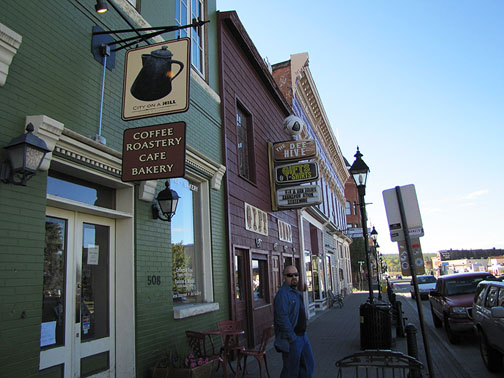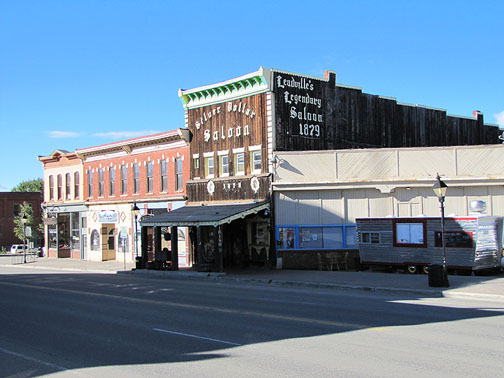 Visited the famous Matchless Mine and then explored some other abandoned mine bits and pieces: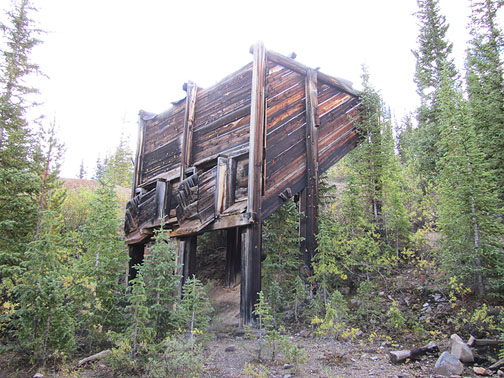 Took a gorgeous train trip through the valley: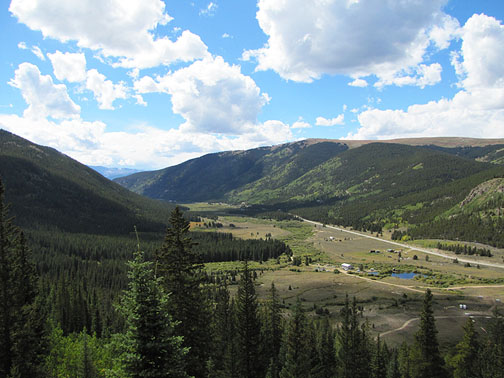 Ate great burgers at a biker bar: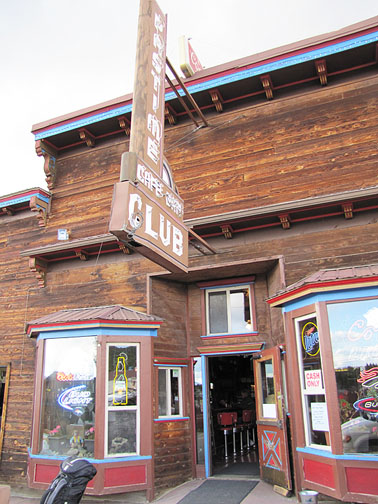 Found an abandoned church to buy (First Lutheran from 1888!):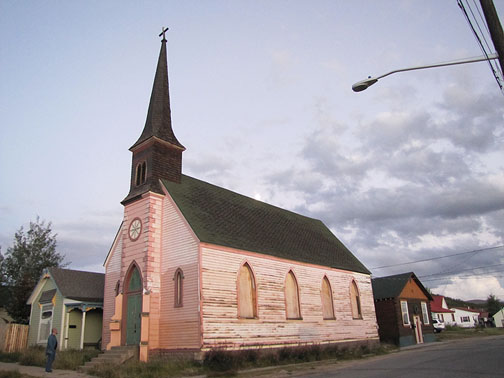 Visited the still, quiet and beautiful nearby Twin Lakes and watched the chipmunks eat thistle: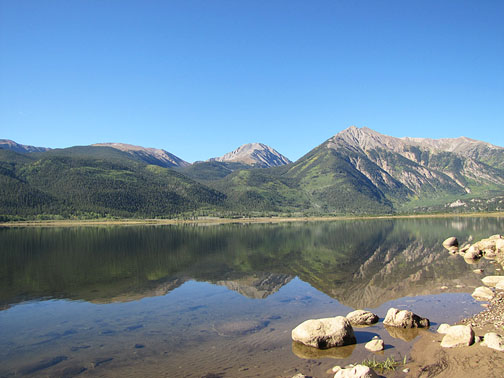 Caught sight of an awesome waterfall off the side of the road: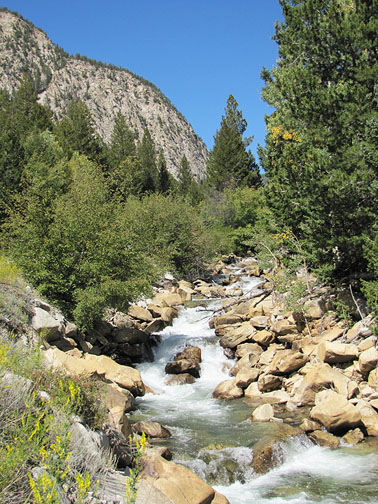 Had chipmunks ALL over me at St. Elmo!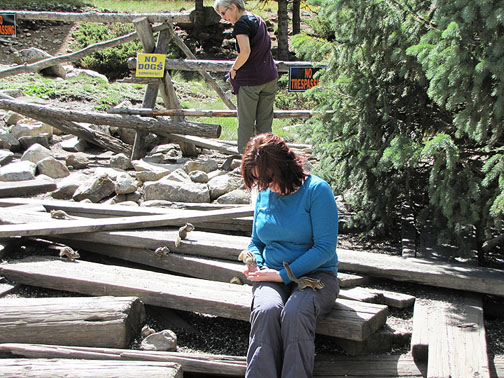 Unfortunately St. Elmo, while touted as the state's best ghost town, was pretty disappointing. There weren't many buildings left and they are all closed and dilapidated. No signs, no information, nothing. Total bummer.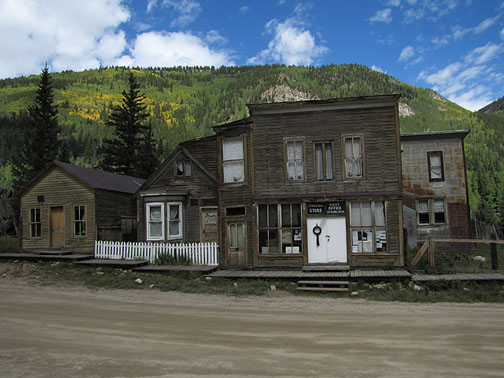 Then no trip is complete without finding a cemetery:
Want more photos? GO HERE to my full collection!
YEAY MOUNTAIN TOWNS!