2018
December
November
October
September
August
July
June
May
April
March
February
January
2017
December
November
October
September
August
July
June
May
April
March
February
January
2016
December
November
October
September
August
July
June
May
April
March
February
January
2015

December
November
October
September
August
July
June
May
April
March
February
January
2014

EUROPE PHOTOS
December
November
October
September
August
July
June
May
April
March
February
January
2013

December
November
October
September
August
July
June
May
April
March
February
January
2012
PORTUGAL PHOTOS
December
November
October
September
August
July
June
May
April
March
February
January
June 2017
Stuff To Do...
So, we didn't travel anywhere in May, yet it still flew by and was very busy. I went to two concerts: Kevin Griffin of Better Than Ezra with a friend, and The Birthday Massacre with JC, both of which were amazingly excellent. We also went to see The Illusionists, which is a magic show comprised of 7 different magicians all specializing in something unique. I knew about this show because one of the magicians is Dan Sperry the Anti-Conjuror who we have been following for many years now. The show was really cool, and the other magicians were a master of cards, a jokester, a deductionist (mind-reader), an escape artist, a marksman, and an inventionist (his act used unique props and sets). I damn near had a heart attack over the escape artist. He literally locked himself into a human-sized tank of water on the stage. You could hear a pin drop in that place.
Stuff to Eat...
After much deliberation, comparison, and scheduling, we finally signed up for one of those recipe delivery services! We chose Green Chef because their plan allows you to get a meat, seafood, and vegetarian dish each week, so lots of variety. We LOVE it. It's pricey, but we're getting just what we need, not a ton of extra veggies and spices going bad, all of the packaging is recyclable, the meals are very easy to prepare, and we are eating things that we never would've figured out on our own. Things like fajita hamburgers, mediteranean flatbreads, homemade meatball hoagies...and the portions are great. The calories are really high, so that's my only complaint, but most of the time I can never eat my whole serving anyway. Leftovers for lunches and dinners!
If you're curious about it, use this link as a referral bonus and get one week of free food!
Stuff To Scrap...
It was also a scrap-happy month! I attended two card classes and an expo where I bought too much stuff, of course. I also spent Memorial weekend finishing up layouts from 2016, so I'm "caught up" in terms of scrapping all of last year, and all of the photos that I printed a while back! So now I have to somehow find the time to print photos from 2017 to keep on scrappin'. In the meantime, I'm also reorganizing my scrap room and trying to finish up a whole pile of half-done cards. I have cards that I've received from others where I cut off the front and put it onto a fresh card base for reuse, I have cards that just need an embellishment glued down or a sentiment stamped on them, and I have tons of little bits of stamped and cut images that I want to make cards from. It sounds like it shouldn't take a long time to just whip these up, but they take much longer than you'd think. But I'm sick and tired of looking at the pile of junk on the table, so one of my goals this year is to clean that up!
So--you can now view my entire collection of 2016 layouts in my 2016 album. I did a total of 60 unique layouts, spanning three albums. Yikes! I think I need to cut back...not like we don't have the space to store them, but half of our master closet is heavy albums. What am I going to do with these?? I have yet to figure that out...which is why I am going to try to reduce the amount of pages I make in 2017. I still want to scrapbook, and record all of the fun stuff that we do, but see if I can get down to 2 albums a year. I've also started to feel bogged down by constantly having to stay caught up with layouts. I dedicate every possible Sunday I have to scrapbooking, but because I'm always behind on layouts, that's all I work on. It'd be nice to vary it up a bit and not always have to feel behind on my hobby. I'd like to play with other techniques, work on cards, and finish up kits that I have sitting around as well. So I'm hoping that reducing the amount of layouts I do can facilitate more varied fun stuff!
Anyway, the biggest thing I did in May was do another LOAD challenge. This stands for Layout a Day, and is run by an online membership group called Scrap Happy. They do this challenge three times a year, and each time there is a different theme. Then, every day that month, a new prompt is released that gets you thinking about a different story to tell, technique to use, or both. You do a layout that day based on this theme, take a photo of it, and upload it to the LOAD gallery. I've done this LOAD challenge successfully twice in the past--but years ago, before I began exercising more frequently and working at the Scrapbook Shack. I have all of those layouts available for viewing in the "LOAD" links in the bottom right corner.
My interest in LOAD was renewed during the scrapbooking retreat I attended in April because I got to hang out once again with Alice, the lovely owner of Scrap Happy. But there is no way I can do a full layout every day when I have a million other things to do. So rather than throw up my hands in defeat (which I've done all these years since my last LOAD), I decided to do a CARD a day instead. Technically it was against the rules, meaning that I couldn't upload my creations to the LOAD gallery, but who cares! The idea of having to twist the prompts to work for cards was appealing to me, and doing a card around work and other activities was much more realistic.
And guess what? I DID IT! I managed to do a totally different card every day, according to my interpretations of the prompts. The theme for this LOAD was Hollywood Movies, so every day there was a different movie selected, and a prompt that more or less went along with that movie. I doubt any of you care about the specific prompts, so instead of dumping the images into yet another album, I'm just putting them all here. Enjoy!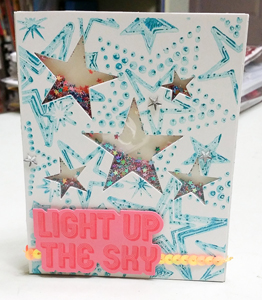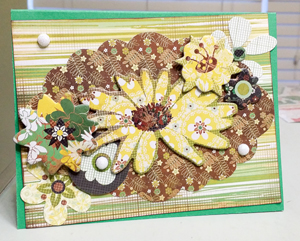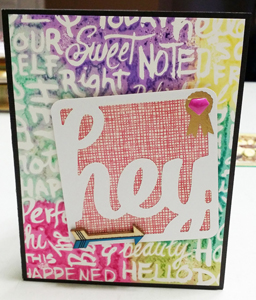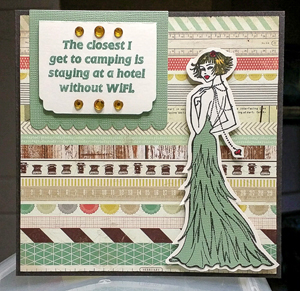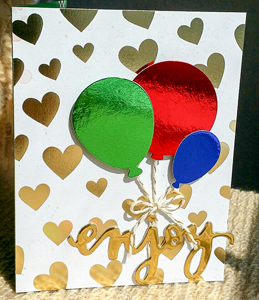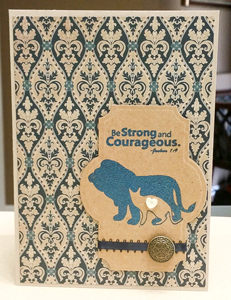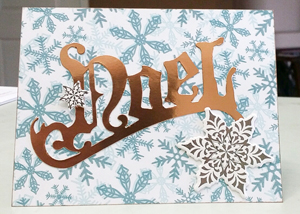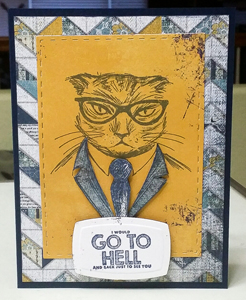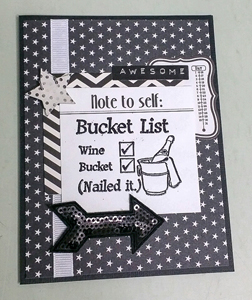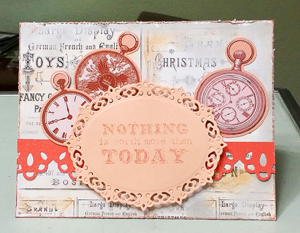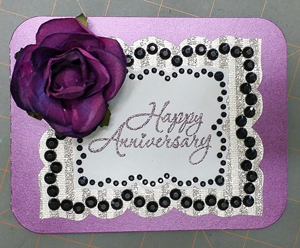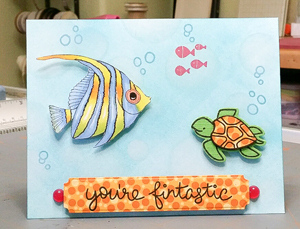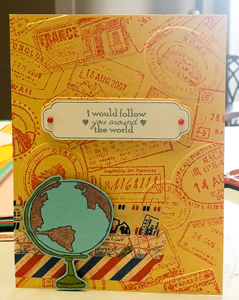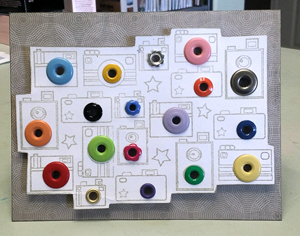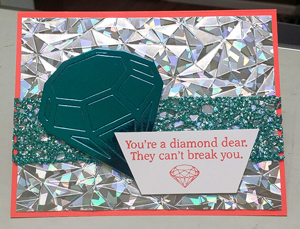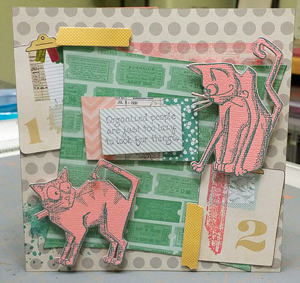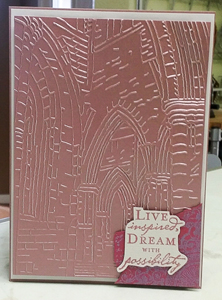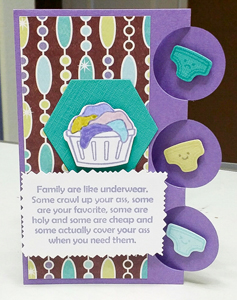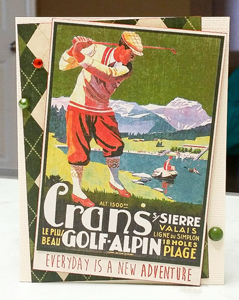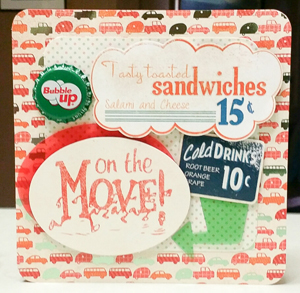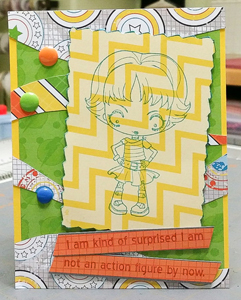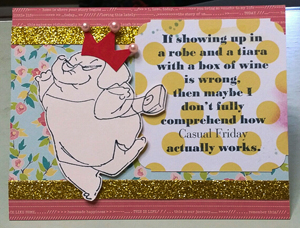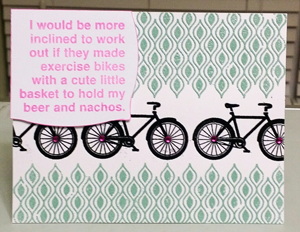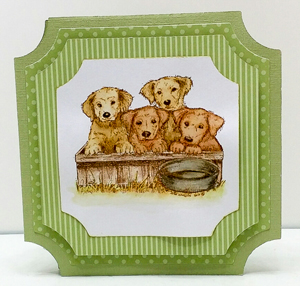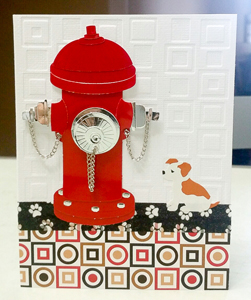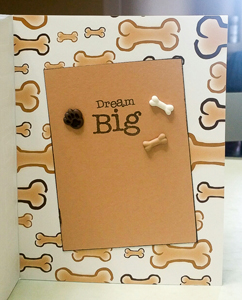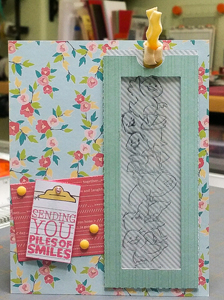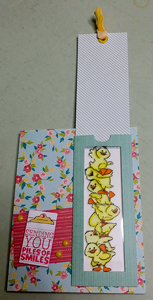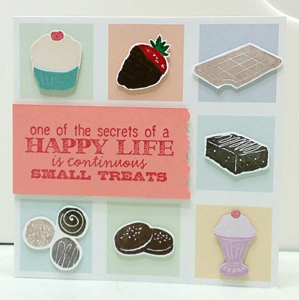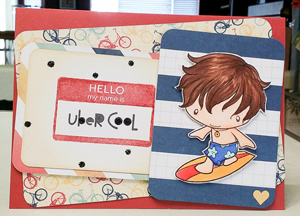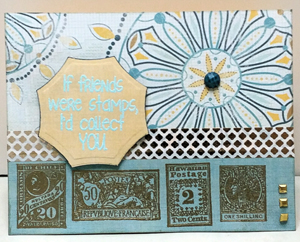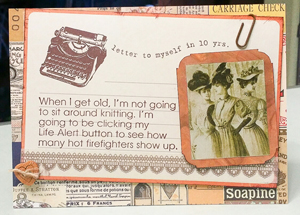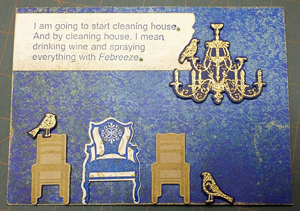 Yeay finally summer!

2011
SPAIN PHOTOS
December
November
October
September
August
July
June
May - none
April
March
February
January
2010
ALASKA PHOTOS
December
November
October
September
August
July
June
May
April
March
February
January
2009
December
November
October
September
August
July
June
May
April
March
February
January
2008
WEDDING PHOTOS
December
November
October
September
August
July
June
May
April
March
February
January
JILL'S CREATIONS:
Album - 2017
Album - 2016
Album - 2015
Album - 2014
Album - 2013
Album - 2012
Album - 2011
Album - Penn State
Album - Cedar Point
Album - Wedding
Cards
LOAD513
LOAD214
Mini Albums - Coffee and Daily Junque