July 2016
DANG it finally got hot in Colorado (90-100 degrees) just a few weeks ago! Now it's too hot, of course. Can't win.
Anyway, here's a recap of June, as well as the last trip from May that I promised. Over Memorial weekend, I flew to Raleigh, NC, for a girls' weekend with my awesome friend Leah. We, together with the lovely Shannon, we drove down to Charleston, South Carolina. YES, another NEW state for me!!
We spent the weekend in adorable, quaint, charming, and totally fun Charleston. We stayed at a Hyatt Place and it was really awesome. It had a sitting room as well as a bedroom, so there was plenty of room for all of their suitcases (I had a backpack, so I can safely say "their"). On our first day there, we roamed around the city and I fell in love with all of the beautiful, colonial architecture. We also found the Market, a huge long hall, partly indoors, filled with vendors of all kinds. The town reminded me of Alexandria, Virginia, in many ways.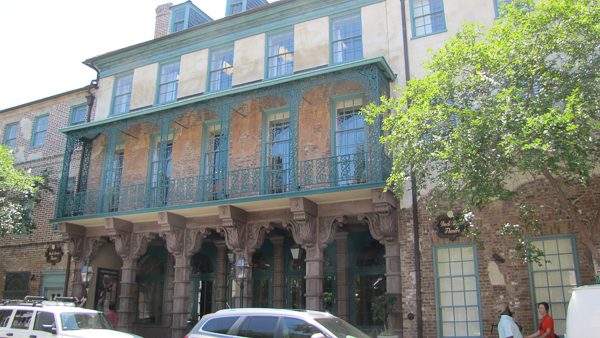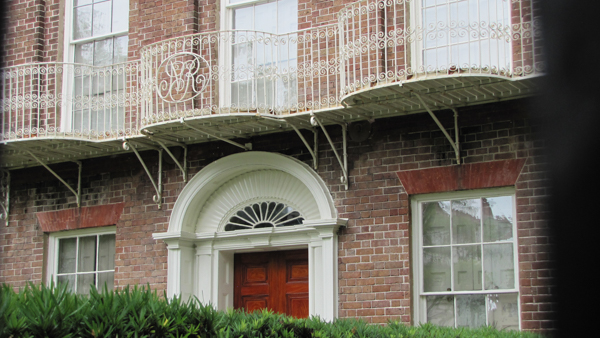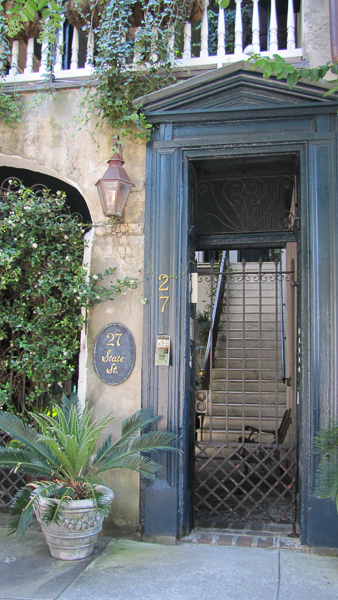 One of the best parts was all of the little unique things I saw here and there: doorknobs, mailboxes, porches, gates, plaques, and magnificent ironwork.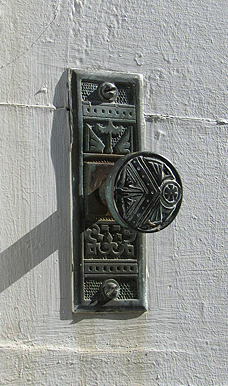 We found the water and sat there for a while people-watching, as well as admiring this lovely pineapple fountain.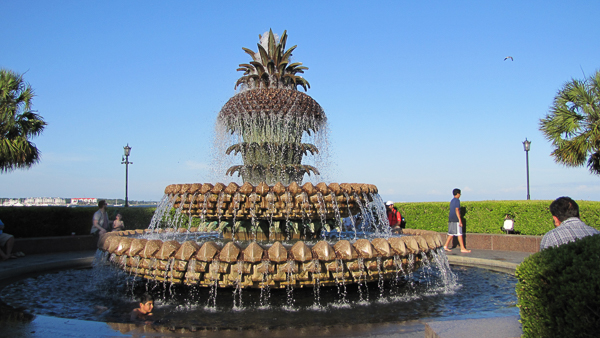 On the second day, we got up early to head to the Magnolia Plantation, famous for rice production in the 1800's. The house is actually quite small, not mansion-like in any way. But we had a tour and it was interesting to hear about the generations of family that lived there. The gardens, though, were incredible. Tons of huge mopey Spanish Moss trees were everywhere, making it very creepy. Love!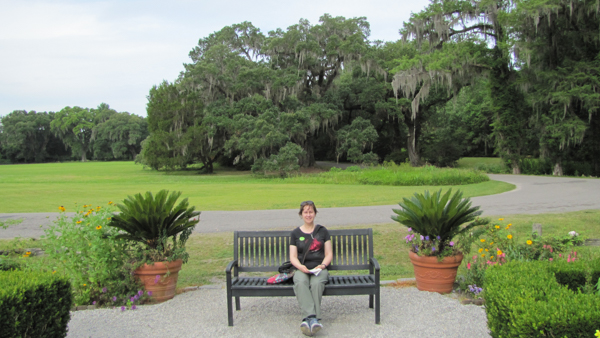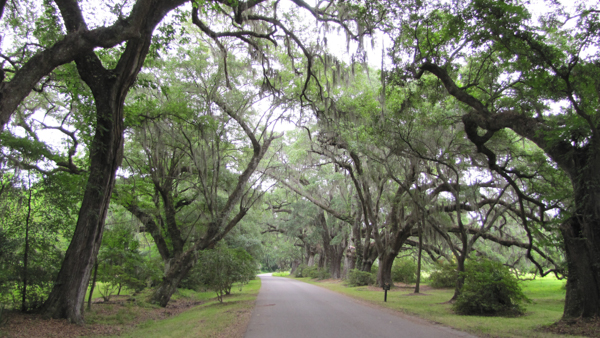 There was a hedge maze, a variety of plants and flowers, and a couple of pretty lakes with bridges over them.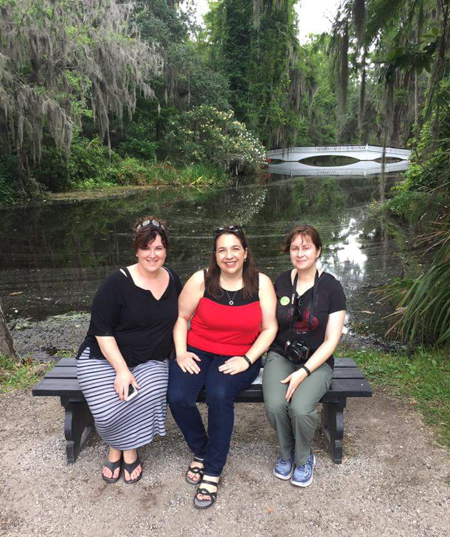 Great photo, eh?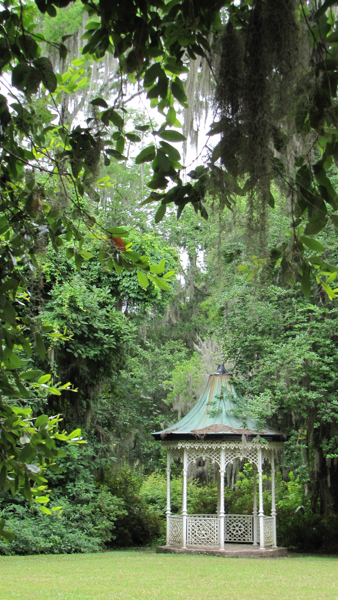 Lastly, we toured the swamp on the property, which was littered with alligators. There were also trees in the middle of the swamp with a lot of large unique birds that I had never seen before.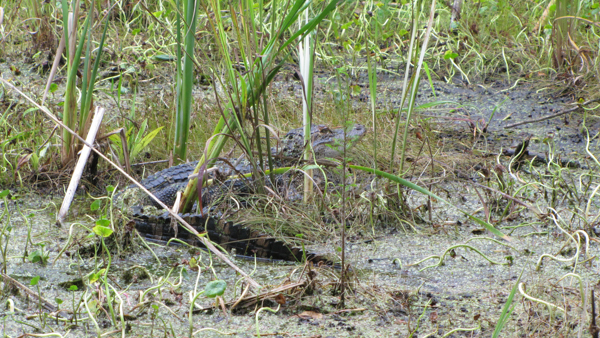 We left there just as it began to rain. Charleston was smack in the middle of the aftermath of a tropical storm that weekend, so we had to dodge rain the rest of the time. That evening, we had an awesome dinner at 492, which was elegant food served in a rustic atmosphere. We each got a different unique drink, and the food was incredible.
The next morning we visited the Citadel. The most exciting thing there is the massive class ring right as you enter the campus. It's large enough to stand in. Trust me. It was done.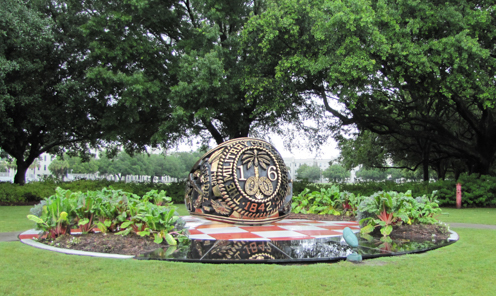 Then we headed back to town to walk around some areas we had not gotten to yet. I ended up buying a few photographs of some of the Charleston architectural elements. Trying to dodge the rain, we headed to the outlets that were close to our hotel, then took in a movie. Just a nice, relaxing adventure.
June was jam-packed with fun stuff. I did a bunch of soap-making: two sessions of melt and pour with friends: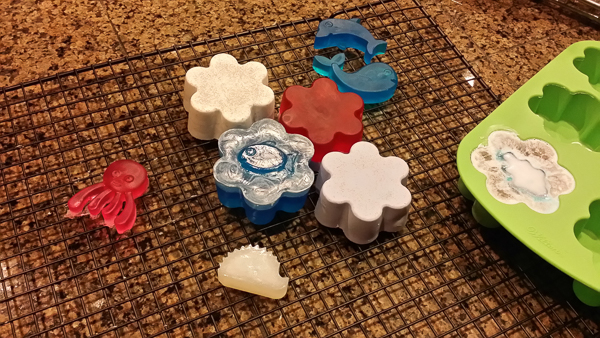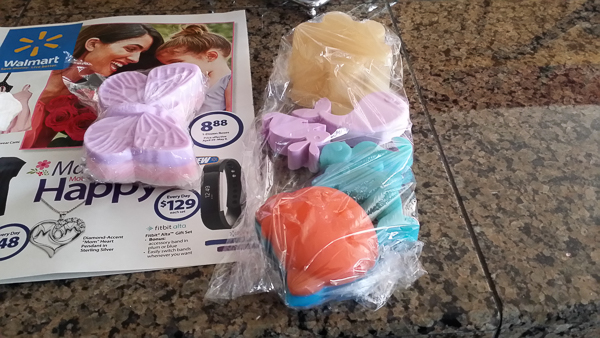 And a batch of cold process: vanilla-pomegranate-apricot scrub soap. Yes those are Rapa Nui soaps. :)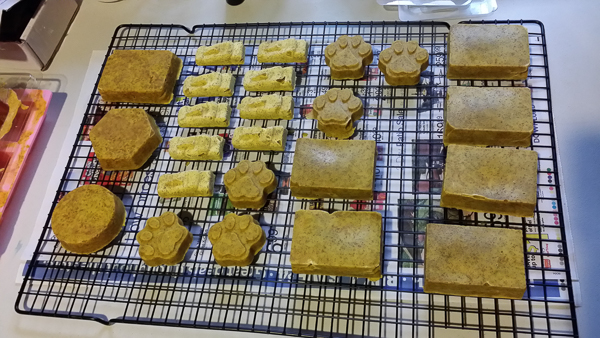 Went to see THE FREAKING CURE AND THEY WERE AMAZING!! We had killer seats, close enough that I could actually get some photos. They played for THREE HOURS and played so many songs I had never heard live before. It was epic, they sounded GREAT.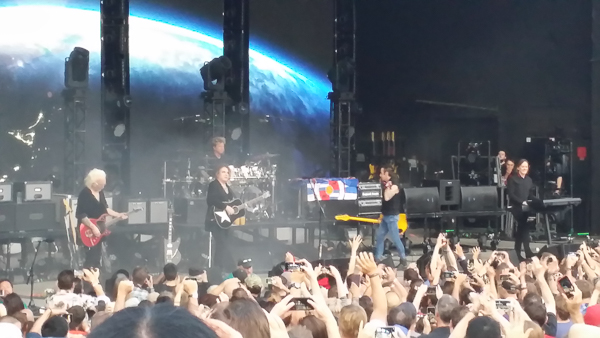 Saw "Troilus and Cressida", a little-known Shakespeare tragedy, at the Colorado Shakespeare Festival. Highly recommend it.
And went to Tampa, FL, for our niece Matti's high school graduation. We flew in Thursday night to make it to the ceremony at 11am on Friday. It was nice, your typical ceremony. But with over 600 graduates, it took a while to give out diplomas!
On Saturday, JC, our nephew Mikey and I went to--yes, another bucket list item checked off--LEGOLAND!! Damn it was fun, even if the rides were not thrilling at all.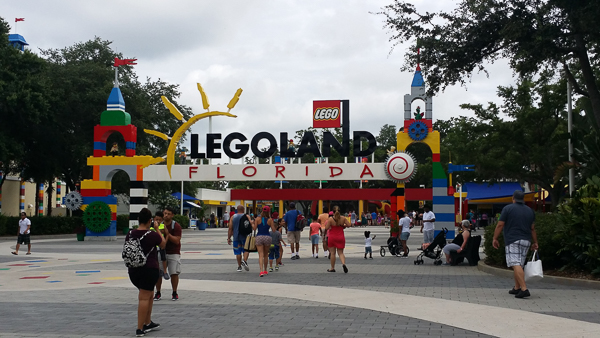 They have a ton of small different areas in the park to coincide with their many lines of toys. There's Duplo Valley for the wee little ones.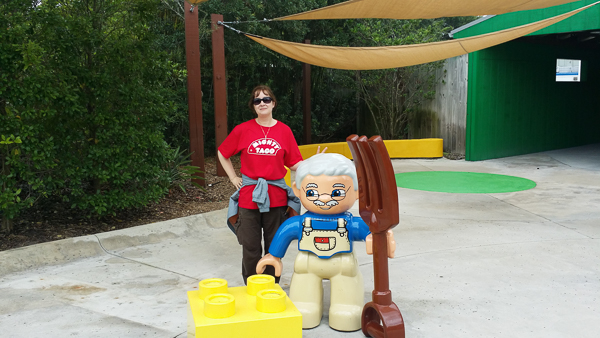 Then a castle/medieval section, which had a couple of rides we rode, one of them being a roller coaster that went through Lego scenes inside of the building before going outside.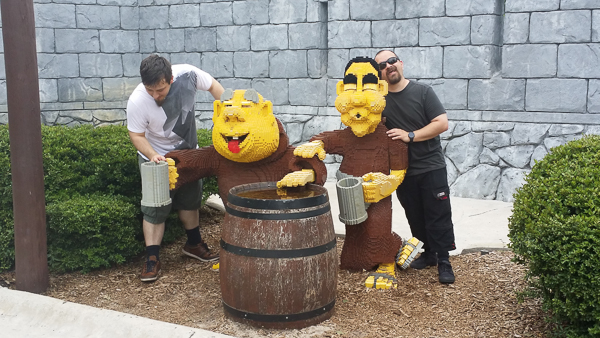 Yes, that's a massive Lego book.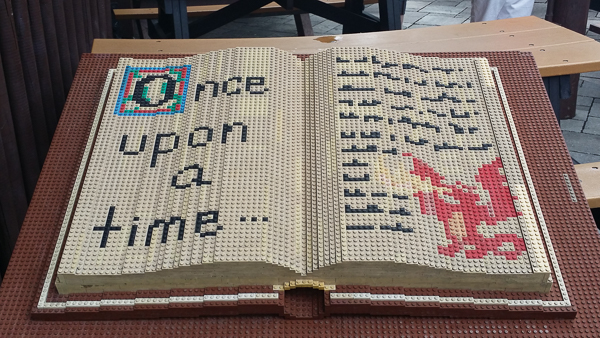 Across the way was an impressive family of wolves.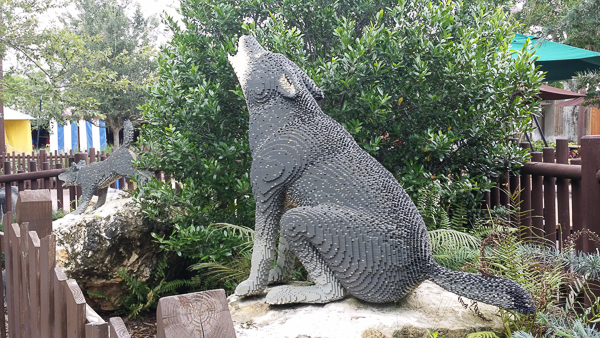 Next, the Land of Adventure, was Egypt-themed, including adorable cartouches marking the building that housed a ride where you rode in a car through an indoor adventure and shot lasers at Lego items. When you hit the target, the items moved. Pretty badass.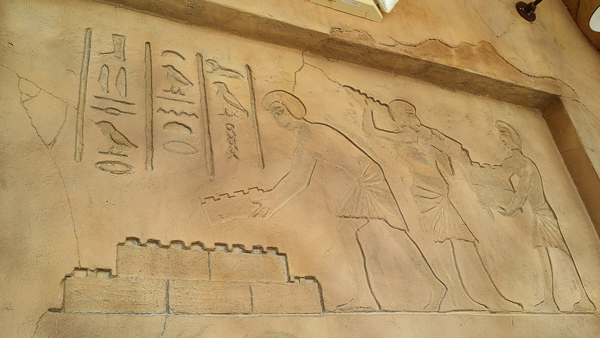 Next I went by myself on the Safari ride, looking incredibly dorky as a lone adult riding something I could barely fit in. But I don't care--the animal sculptures were amazing!!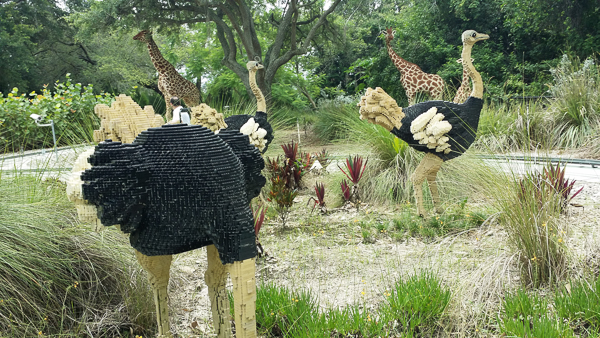 In the Techtronic section, the toys for bigger kids, we had some fun both outside and during the roller coaster.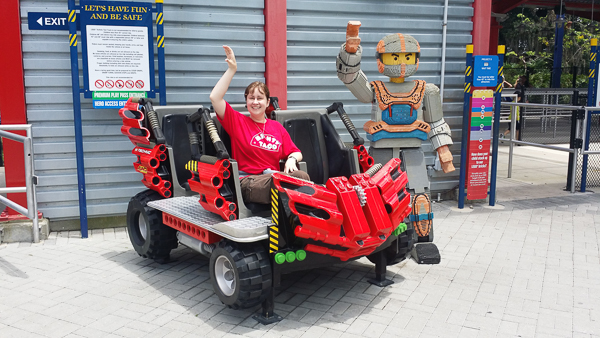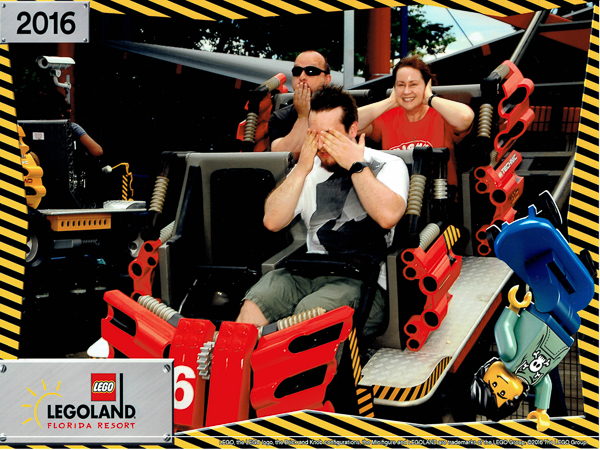 And last but not least, the best part of Legoland: Miniland USA! This massive area in the middle of the park consists of miniature, yet realistic, reconstructions of some of America's famous landmarks. There is an entire Las Vegas...notice the fire-breather...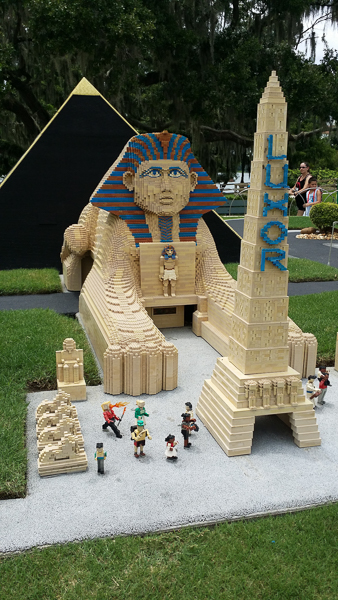 New York City, complete with Times Square in the front left.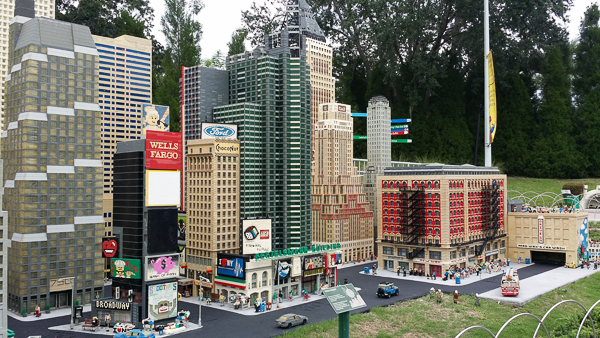 Washington, DC, where there's a marching band in front of the Capitol that moves around.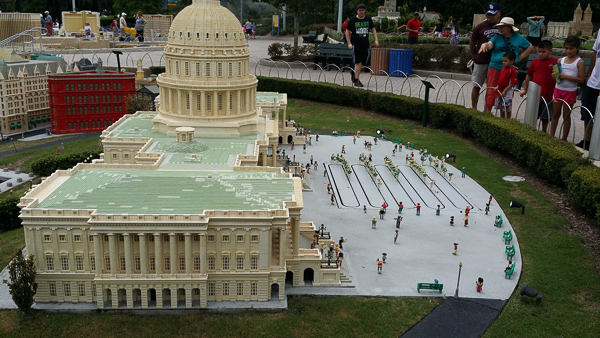 A pirate cove--well I guess this isn't really America...but it was adorable!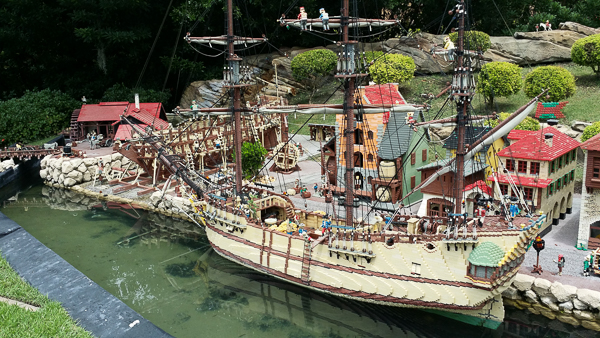 And...Star Wars scenes. Lots of them. And life-sized models of Dark Vader, Dark Sith, and C3PO.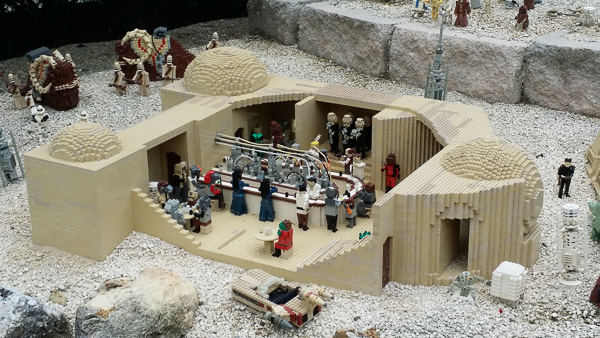 I took HUNDREDS of photos in Miniland. There were also models of Chicago, the Kennedy Space Center, Tampa, San Francisco, Hollywood, Miami and a few other places in Florida. Seriously awesome.
There were other areas of the park, too, with a wide variety of rides for the kids.
On Sunday, Matti had her graduation party, so we spent the day hanging out with family, which was really nice. On Monday, we ran to a few gaming and scrapbook stores, and then flew back home.
In other news, I am officially down 20 pounds since the beginning of the year and am feeling great. Just need to get the foot healed up and I'll be on the move! In all honesty, I can't sit for long periods of time anymore, it bothers me. Gotta move people!
I also read a wonderful, life-changing book called The Joy of Less about decluttering. She gives a fresh, new perspective on keeping and getting rid of stuff. I'm now motivated to part ways with so much stuff I have sitting around. You think that just because I was a Professional Organizer that I don't have clutter? HAH! Turns out I'm a bit of a hoarder. At least that's what JC says. ;)
I'll give an update on our Quest for the Mighty Purge next month. :)
WHEW! I'm now home for a whole month!