July 2010
After our huge trip to Alaska, June was spent going through all of the photos and getting back to daily life. Work was very busy and stressful, and both of us began two summer hockey leagues, ouf!
We went to one concert--She Wants Revenge and The Psychedelic Furs. The Furs were good but She Wants Revenge is just plain AWESOME every single time we see them. I could watch them for hours!
I did finally manage to upload all our pictures from our recent trips onto Shutterfly for everyone to see easier, so if you're really bored, there are hundreds of photos to weed through!
Click HERE to see my picture albums on Shutterfly.
Lastly, JC went to Raleigh, NC, for a few days for an IT conference and got to see some sights with our good friends Leah and Shannon. Here are a couple of his photos.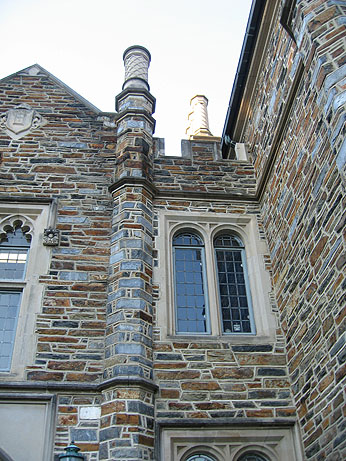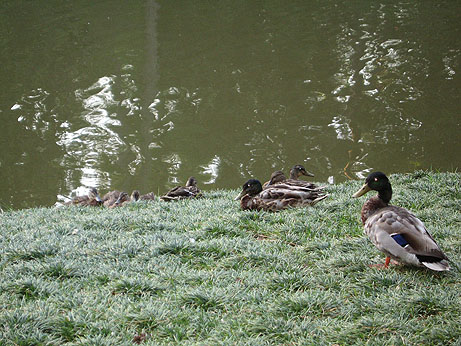 Here are our Raleigh Gals!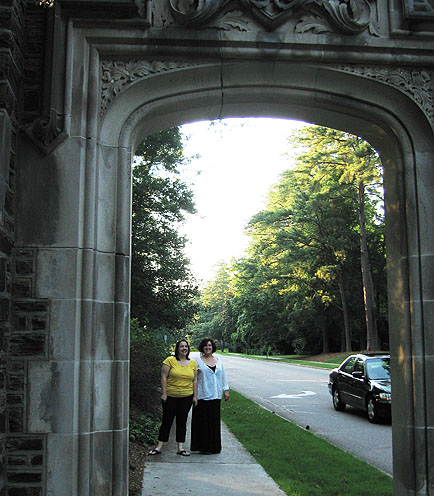 This was the information screen at the hotel where the conference was. Uh...